Earlier this week, my friend (in real life) Cassy,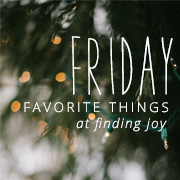 I HAD to tell you about my new favorite website!
It is a tiny bit like Pinterest, but it is all about houses.
You can search by room type, decoration style, read reviews of products...
And since we are working on
I love finding ideas like this
To get the creative juices flowing for the day that or basement will be beautiful!
Set a timer is you click over to Houzz...because if you are like me, you will lose track of time looking at all the great ideas!